Novaplex announces multilingual support for Threadprint Software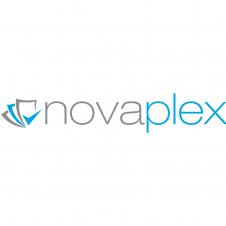 Threadprint now supports multilingual versions of Email Thread printing in Outlook.
Threadprint removes the waste and effort associated with email printing, allowing individual emails to be saved 'per thread' either to a pdf or printed for disclosure to Court or saved for bundling or within a document management system.
"Simple to deploy, support and use, we have an ROI after a 3-month period, having saved 80,000 pages of unwanted email prints! Threadprint is a simple but very effective piece of software."
"A quick and simple installation, intuitive user interface and sensible pricing model have made Threadprint a must have for every Outlook user."
​IT Managers, Two existing Firms who use Threadprint
Contact us for a demo of the languages you would like to see and also so we can show our calculations on just how much you could save.
Visit www.novaplex.co.uk
Or email info@novaplex.co.uk
Or call Novaplex +44(0)20 3745 8919