Legal Workflow announce: It's live! Chatbot to support online services for client Wills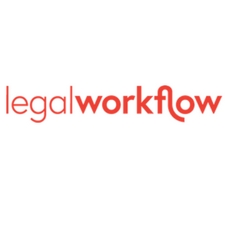 It's live! Chatbot to support online services for Wills…
We're now featuring a chatbot tool on a Legal Workflow client's website that is always available to answer their clients' questions on Wills – by typing them in or speaking to the chatbot. Not only that but it will provide leads back to the client…
How does that work?
Coming soon – a video demonstration! For now, take a look at the demo to see how a prospective client can either type in or ask a spoken question – or series of questions – online and how the chatbot answers. Then, when the client presents as a lead, it asks them to complete the online contact form which is submitted to you via your website.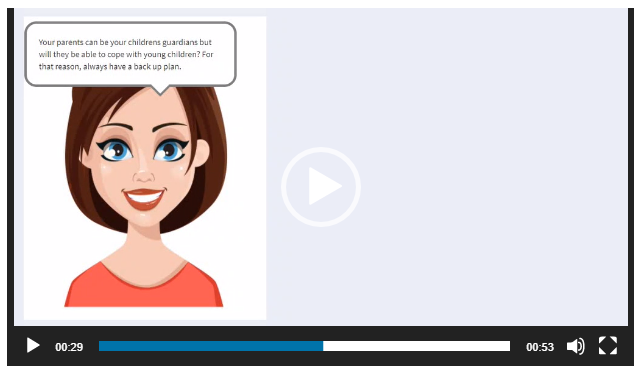 Think how much time it would save you, and how easy it would make it for your clients to ask you questions – any time, day or night!
To find out more, email to Paulclyde@legalworkflow.com.