Informance legal customer user group event in London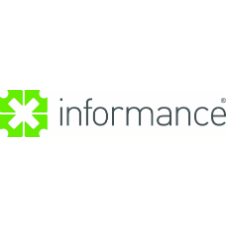 Informance is pleased to announce that two of its legal customers - Winckworth Sherwood and Womble Bond Dickinson will be presenting at its customer day on the 8 June 2018.
Womble Bond Dickinson and Winckworth Sherwood will both explain how their Informance legal solutions, based on Qlik technology, are helping them make better, more informed decisions.
At this user group our customers will have the opportunity to share product insights and best practices and hear presentations from Informance on what's new in our Qlik legal solutions and how they can continue to help our customers deliver their services in an efficient and profitable way.
We will also discuss the challenges facing the legal profession in 2018 such as Brexit and GDPR, and how we can help customers address these challenges whilst still staying competitive.
To be part of this informative event visit the Informance Legal User Group event listing page.