Hubshare named as Storage Product of the Year at Document Manager Awards 2019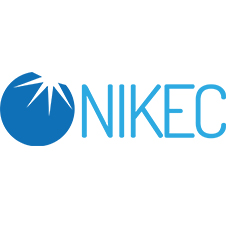 Hubshare have been named "Storage Product of the Year" at the recent Document Manager Awards ceremony on Thursday 28th November in London.
The Document Manager Awards were established to showcase, recognise and reward the sector's true pioneers in technology products and service. The awards are voted for by clients, partners and peers for the company, product or service of their choice.
"Hubshare is honoured and proud to receive this award and to be recognised as a leader in this space." commented Damian Jeal, Co-Founder of Hubshare. "Hubshare has gone from strength to strength in the past few years with our collaboration platform and it is so nice to see how many of our clients, partners and peers voted for us."