How to streamline your firm's core applications and processes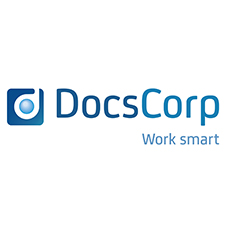 Legal professionals in 2019 are busier than ever, with no sign of quieter periods ahead. That's why it is so important to equip users with the tools they need to get the job done quickly and accurately to help them get out the door on time.
Solutions like PDF bundling and document comparison aren't new. They are the bread and butter applications your firm has likely had in place for years. But are core applications like these working as efficiently as possible?
Take efficiency one step further by streamlining your most critical applications. Same look and feel. Same user experience. Integration with a document or practice management system to make life easier. It could make all the difference in terms of user productivity.