'Companies must address gender pay inequalities' – how can tech help?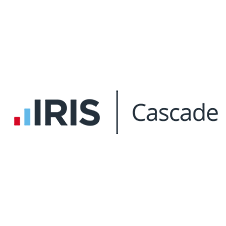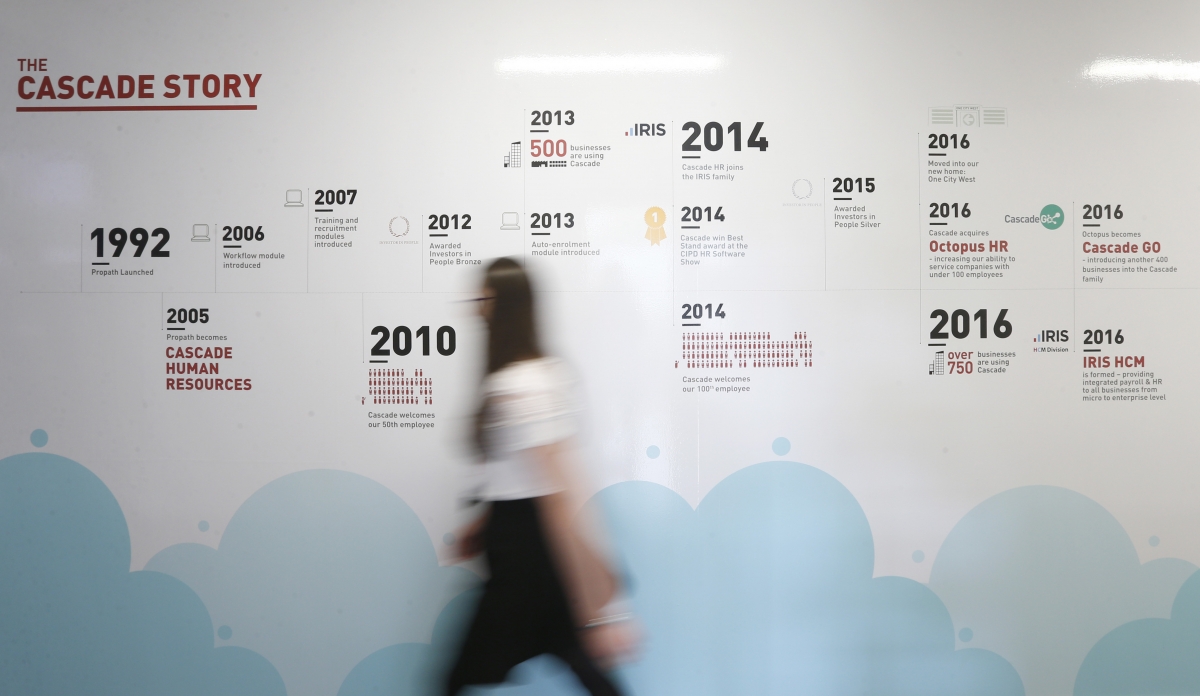 It was one of the most talked about HR topics of last year, and only a matter of days into 2018, the gender pay gap shows no signs of disappearing from the headlines.
An article published by The Telegraph revealed that in many of Britain's major organisations, women are often paid less than half that of their male colleagues.
Two brands have attracted particular scrutiny, with a gap of 52% reported at easyJet and a staggering rift of 65% apparent at fashion retailer Phase Eight.
The disclosure will come as no surprise to many in the HR world, although the employers' accompanying report narratives do attempt to explain the reason for any perceived imbalance. Sometimes the nature of job roles explains the difference. The majority of easyJet's pilots are male, for example, whereas cabin crew personnel – who are paid almost £70,000 less (on average) – are mostly female. The brand has stressed that, when in the same roles, women are paid equal to men.
Disparities have also been reported elsewhere, with women said to be remunerated 15% less at Ladbrokes, and a third less at Virgin Money, for instance. However, it must be noted that a reverse trend has been revealed at other companies, with women seemingly earning 9% more at multinational manufacturing brand Unilever and 13% more at Cambridgeshire Police.
With such inequity apparent in a number of British businesses, there can be no disputing that all eyes will be on the companies yet to publish their reports ahead of the April 2018 deadline. And then of course, it's important to think about what needs to be done if there is no explanation for the gap.
The new regulations state that employers with 250 or more members of staff must report specific figures about their gender pay gap. Smaller entities are not obliged to publicise their stats, although many are being encouraged to do so for utmost transparency.
It is hoped that the move – which requires organisations to calculate and disclose the difference between the average earnings of men and women – will help redress the remuneration inequality that is still apparent in many modern businesses.
But with HR and payroll professionals already laden with an abundance of transactional tasks, the reporting necessity has signalled yet another administrative pressure for already-stretched teams.
Commenting on the matter, Oliver Shaw, CEO of Cascade HR said: "We've been talking to businesses about this topic for around 12 months – in some cases more! A number of forward-thinking organisations have long been keen to ensure they have technology in place to process pay figures and calculate any gaps, in only a matter of a few simple clicks. We've therefore worked hard to ensure the reporting functionality is available within our HR software, as the last thing Human Resources and payroll teams need is another complex legislative requirement to juggle. Without a robust system in place to make these calculations, the task could pose a real headache.
"But we know how important this legislative development is for gender equality, so it shouldn't be met with groans. The key thing to remember is that it is better for HR and payroll teams to spend time analysing the results of their report, so that any imbalances can be understood and addressed strategically, than it is for them to be computing an administrative process that can be automated with ease."