Birmingham Law Society Chief Executive Steps Down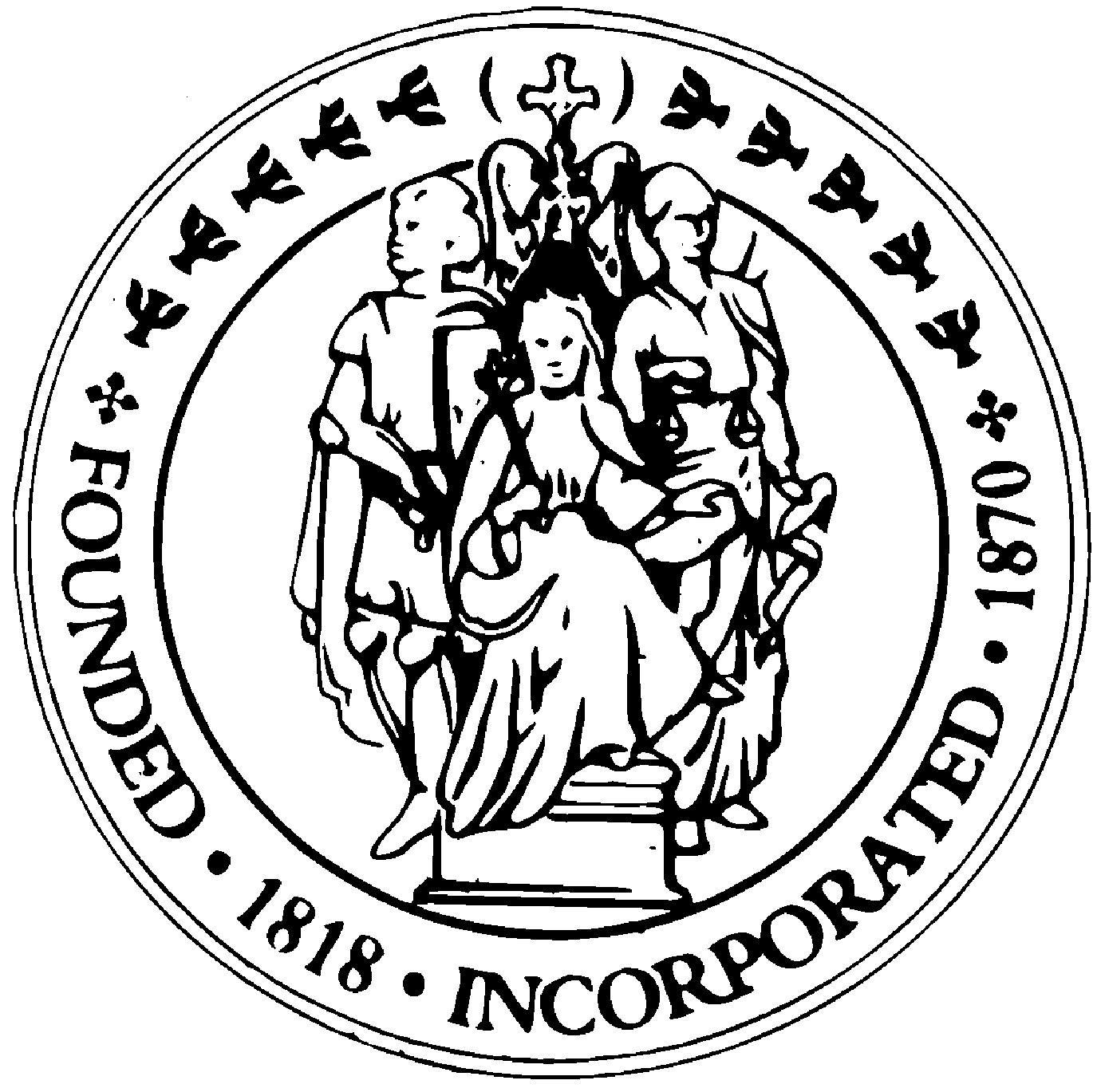 Paul Farrow is stepping down from his role as chief executive of Birmingham Law Society.
Mr Farrow has been in the three-day-a-week post since December 2006, when he became the 191-year-old Society's first ever chief executive.
His appointment followed the shake-up of the legal services profession resulting from the Clementi review, in which regional law societies were expected to take on greater representation of its members. He was also briefed to help modernise the Society and overhaul its finances.
During his tenure the Society has overseen the move of its former library to Aston University and the relocation of the organisation from its historic Temple Street base to new offices in Newhall Street.
Mr Farrow will leave at the end of the year.
A qualified accountant, Mr Farrow was previously audit and advisory services partner at Baker Tilly. He left in 2003 to form a consultancy business advising small-medium sized enterprises on strategic planning, succession issues, business development and finance.
He is leaving Birmingham Law Society to concentrate on his other business interests, including existing consultancy roles with car maker Jaguar; ROGC, the global management consultancy, and Spiral Group, which offers procurement and cost reduction advice and services. He is also planning to indulge his passion for travel.
He said: "My intention when taking on the role was to remain for three years, overhaul the Society's administration and put its finances on a better footing.
"I leave the Society in good shape, with a dedicated team to carry on the good work.
"As far as my own plans are concerned, I intend to devote time to other business interests, which have taken something of a back seat. I am also planning to see a lot more of the world - and in particular to seek out some sun!"
Birmingham Law Society was established in 1818 and is the biggest regional law society in the UK, representing 3,000 solicitors, barristers, legal executives and trainee solicitors in 200 practices in Birmingham and the West Midlands.
President Bernard Shepherd said Mr Farrow had made an invaluable contribution to the organisation.
He added: "I have enjoyed working with Paul tremendously and we will certainly miss his contribution."
The Society has no immediate plans to appoint a new chief executive.
Mr Shepherd said: "Paul's resignation comes at a time when the governance of the Society is under review. We are currently exploring different ways of managing the organisation going forward to ensure that it remains relevant to the needs of its membership and the wider legal community in the West Midlands. In the meantime, the Society continues to be well served by our experienced management team."