Aderant announces relocation of Netherlands office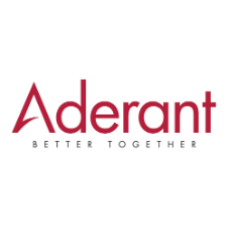 Effective this morning, the Netherlands office of legal software company Aderant has a new address from which it will be conducting business. After many years in Baarn, Aderant will now call Amsterdam its base of operations for sales, support, service for continental Europe.
The new Aderant office will be located at:
Gustav Mahlerplein 2
1082 MA Amsterdam
The Netherlands
Phone: 31 88 4000 300
Aderant, a global company headquartered in Atlanta, Georgia, has enjoyed unprecedented success in the past few years adding a record number of firms to its flagship Expert platform. This success has been largely due to its versatile and innovative technology, superior customer support, and reliable implementation process.
"We are committed to providing the most efficient and effective service to our client partners," said Deane S. Price, President of Aderant. "In the spirit of that commitment, it makes wise business sense to have our offices located in the heart of the legal district in Amsterdam."