Accesspoint and Egton in partnership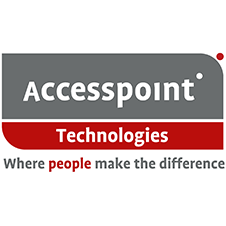 Accesspoint and Egton have joined together to bring the legal industry a powerful total practice management system; Seneca.
"We are very excited about our recently agreed partnership with Egton," says Richard Roebuck, managing director of independent Legal IT specialists, Accesspoint. "It gives Accesspoint a UK exclusive to provide the legal profession with the newly developed TPMS; Seneca which combines all the standard features and benefits expected by the legal world plus additional clever enhancements in one package, delivered with a KISS (Keeping IT Seriously Simple) approach."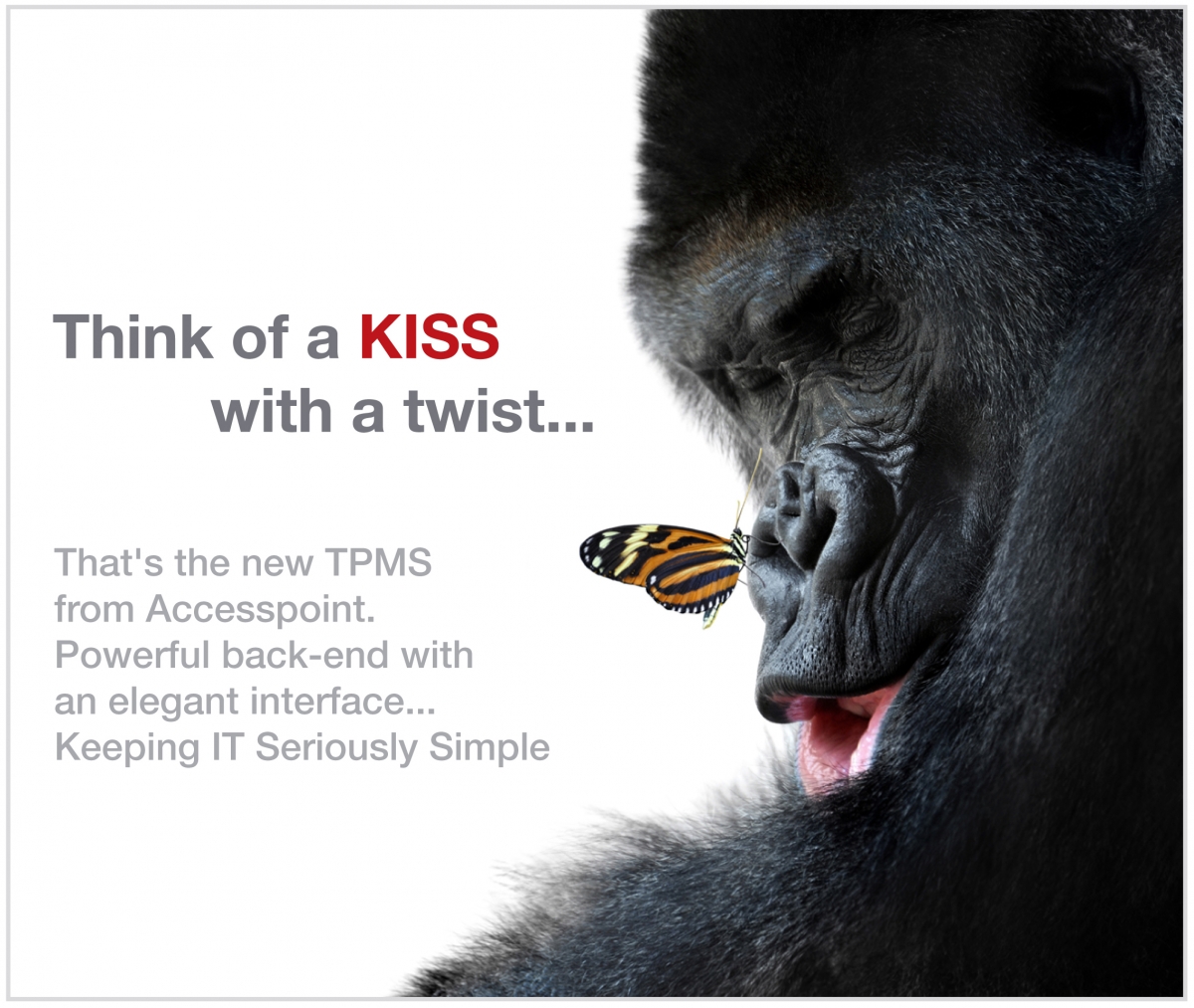 Egton's field operations director, Steve Maltby, comments: "Seneca was designed specifically with legal firms in mind. We used our industry-leading development skills to produce what we believe to be the best system of its kind. We're proud to work in partnership with Accesspoint and continue to be committed to providing and supporting innovative technology.
Egton is part of EMIS Group plc – the UK leader in connected healthcare software and services. They provide IT infrastructure, engineering and support to over 5,000 organisations across the UK.
If you would like to know more about Seneca, please call Jane on 020 3189 2645, or visit: http://www.theaccesspoint.co.uk/en-GB/Products/Software/Seneca.aspx