LEAP webinar: Seven ways to grow your conveyancing profits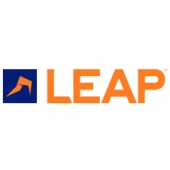 The easiest way to grow a successful conveyancing practice is through new technology.
Attend this no obligation lunchtime webinar and discover how you can significantly reduce the amount of time and resources spent processing each conveyancing transaction, saving valuable time and making you more money.
Register onto our FREE webinar to see how we can help.
As a CPD activity, attend as part of your ongoing learning and development needs towards continuing competence.