InfoTrack: Getting the best environmental deal in property transactions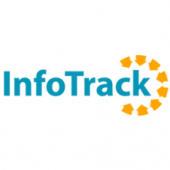 InfoTrack have partnered with Keith Davidson of ELM Law who is a regular speaker covering contaminated land issues. A leader at understanding and commercially managing environmental liabilities, Keith is top-ranked for environmental law in Chambers and provides environmental support to law firms in transaction.
During this 45-minute webinar, we will be covering:
- Law Society requirements and the Bird & Bird negligence case
- Tips for environmental desktop reports
- Issues with landfills, storage tank and permits
- Sale contract environmental provisions
- When is environmental insurance appropriate?