How PI specialists Woodward Solicitors achieved growth beyond expectations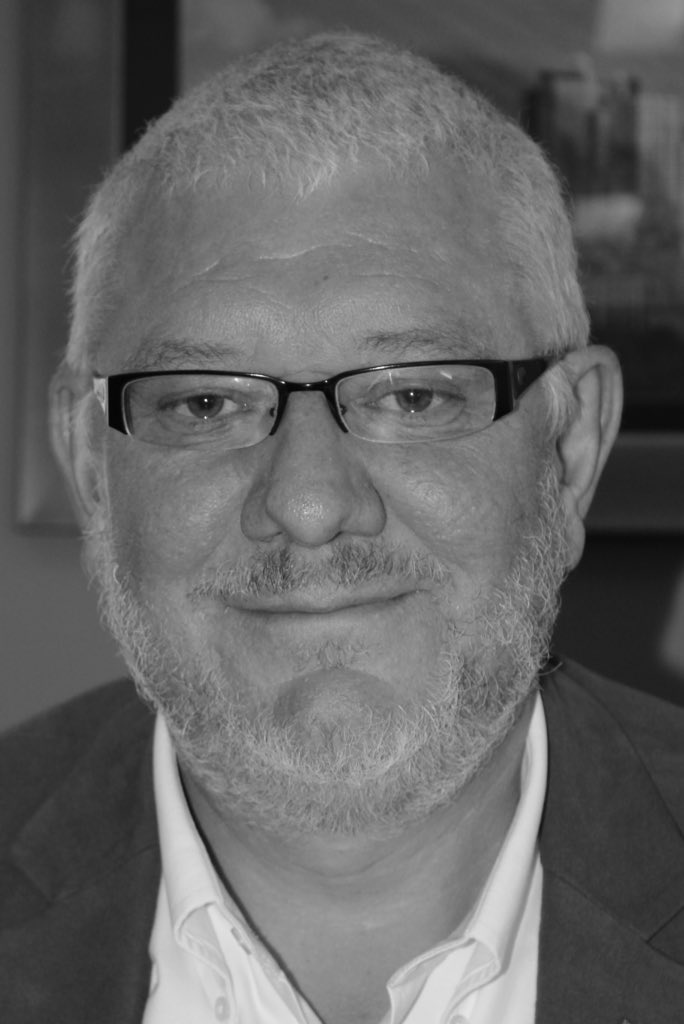 "We didn't envisage this growth'' states Tim Wood, the Managing Director of Woodward Solicitors, as he reflects on the progress achieved by his firm over the last four years. Despite the struggles facing the PI market, they have succeeded to grow by embracing a simple but effective strategy -''working hard and knowing your business''. The Merseyside firm led by Tim Wood was established in 2011 and started off as a four-user practice. Now, four years later, they count over 40 staff and have managed to expand their area of influence to include all of England and Wales.
The solution
According to Tim, they needed an IT system that would allow them to grow without putting a strain on their resources. After studying the offer on the market, he selected dpscloud- the hosted IT solution from DPS. Beside hardware management, the system also includes DPS's Personal Injury case management software, their integrated legal accounting software (Financial Director) and web-based case tracking solution- mylegalspace. The other benefit of the DPS system is its flexibility. The time that would have been spent managing the hardware has been reallocated to the development of the case management system. Each of the four different departments at Woodward Solicitors has designed its own workflows and letters, creating a bespoke system that suits its individual needs.
DOWNLOAD THE PDF ABOVE TO READ THE FULL CASE STUDY