From here to maternity by Emma Sell, Brahams Dutt Badrick French
This article was also featured as a column in the October 2016 issue of LPM. To read the issue in full, download LPM.
The Equality and Human Rights Commission recently found that there has been a significant increase in discrimination against pregnant women and new mothers returning to work after maternity leave. So what can firms do to prevent issues arising?
Shortly before an employee is due to go on maternity leave, it's important to discuss the level of contact they want. Women are unlikely to want to be hounded with work-related queries in their early days of leave, but equally, maternity leave can be an isolating experience and they may be grateful for some adult conversation. Check in with your employees every now and again, invite them to socials and (if they want to be) update them on general work news such as joiners/leavers or changes to the business. If you have regular know-how meetings, a lawyer may want to receive copies of the papers once things have settled down at home in order to stay on top of developments in their area of law. Employees on maternity leave can work up to 10 days without bringing their leave to an end. KIT (keeping in touch) days do not necessarily have to be used for work but can be for training, strategy days, or client events. Encouraging employees to use their KIT days is worthwhile, as it is a great way to stay connected, and can lessen the sense of overwhelm ment at the thought of returning to work.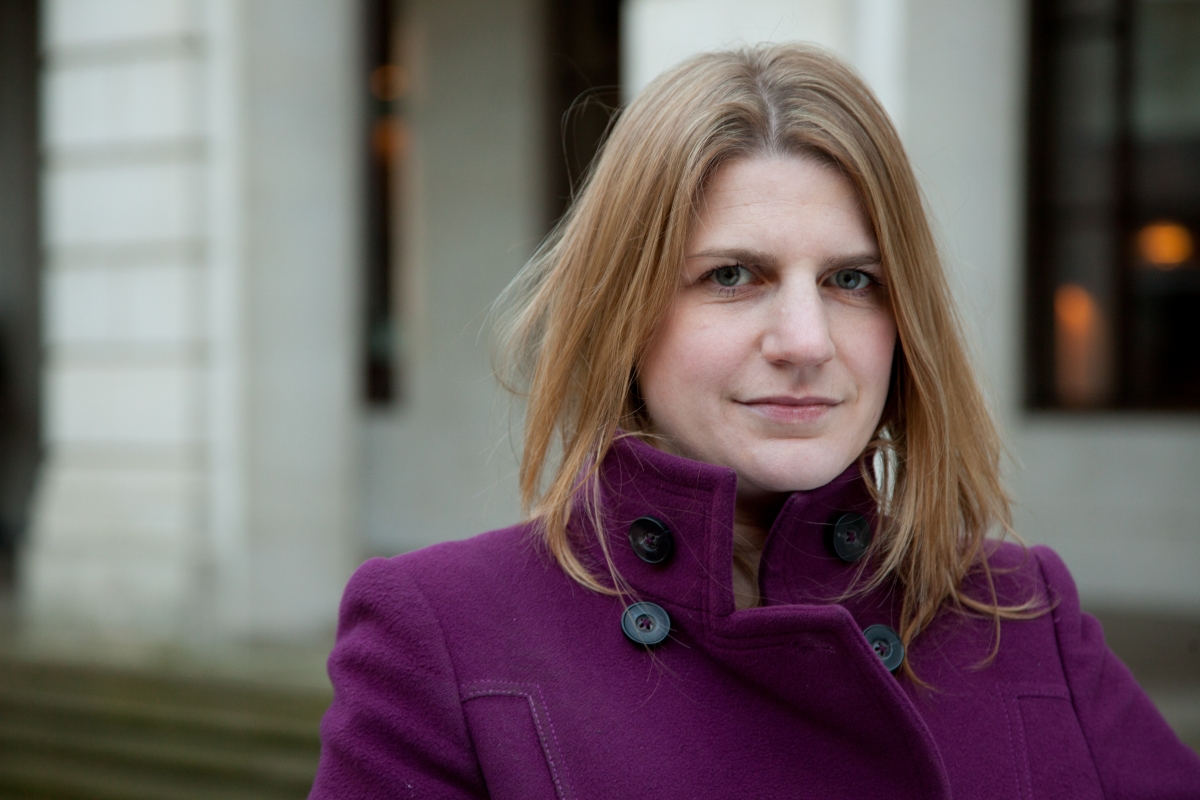 If you have a joiner pack for new starters, it might be a good idea to adapt this for staff returning from maternity leave as a lot can change in a year. Indeed, we moved into new offices while one employee was off and so they hadn't ever seen their desk, let alone worked out the lift system. This pack can include anything from office logistics and facilities to changes in recent case law (if relevant). Perhaps a list of the firm's or department's current clients to bring them up to speed on what sort of work is being undertaken and by whom? It's also a good idea to have some work lined up for them to find their feet with straight away.
Returning from maternity leave will often involve a conversation about flexible and/or part-time working arrangements. Technology now allows for remote working, meaning that rms can adapt to their employees' modern lives without disrupting the business. This enables rms to think creatively about how a new working model could work and not worry about setting a precedent.
Something that is not always thought about by businesses is the fact that some women may still be breastfeeding when returning to work, and so the practicalities of this might need discussion prior to return (such as use of a private room to express and fridge space for expressed milk, and so on). It can be an emotionally charged subject so being open, sensitive and non-judgmental is key.
Childcare is expensive wherever you live, and childcare vouchers are a government-approved, tax-e cient way of paying for this. No matter what the size of your rm, it's easy to set up and can make a big di erence for parents – it even bene ts businesses due to the NIC savings.