Phoenix Business Solutions
Phoenix Business Solutions is a global information management specialist, providing strategic consultancy, software solutions and system integration for companies across the legal and professional services markets since 2003.
As a trusted adviser to our client base, we utilise the best of breed technologies and products to develop solutions that transform the accessibility, management, governance and value of documentation and data around your entire business. Phoenix solutions are built around the commercial requirements of your organisation and within the legislative and regulatory parameters of your environment. They provide the framework for an agile and mobile business that ensures immediate, seamless and secure access to information for all, whilst encouraging collaborative working practices across borders and regions, increasing productivity and enhancing operational effectiveness.
At Phoenix, we provide unequivocal advice and guidance, exceptional levels of service and support, and industry leading products and solutions tailored to your exact requirements.
DOWNLOAD THE PHOENIX BROCHURE FOR MORE INFORMATION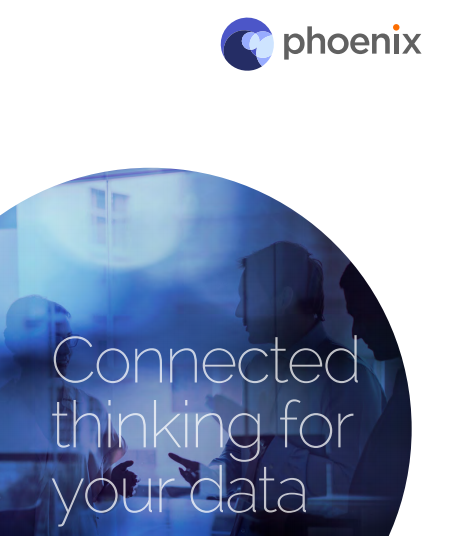 Sponsor of