Forward Pitch: superb bids, proposals and tender documents from Word
Word and PowerPoint templates for law, accountancy, insurance and corporate finance
Create superb looking BD and marketing documents and presentations in a fraction of the time with Forward Pitch for Word and Power Pack for PowerPoint. Purpose-built templates and easy-to-use tools deliver an immediate increase in quality and brand consistency for pitches, proposals, presentations and marketing materials.
Templates and software are configured for your production and IT setup to integrate with existing document management systems and content sources. We can also provide SharePoint or SQL libraries to suit your specific business and technical requirements - so you generate perfect content with minimum time and effort.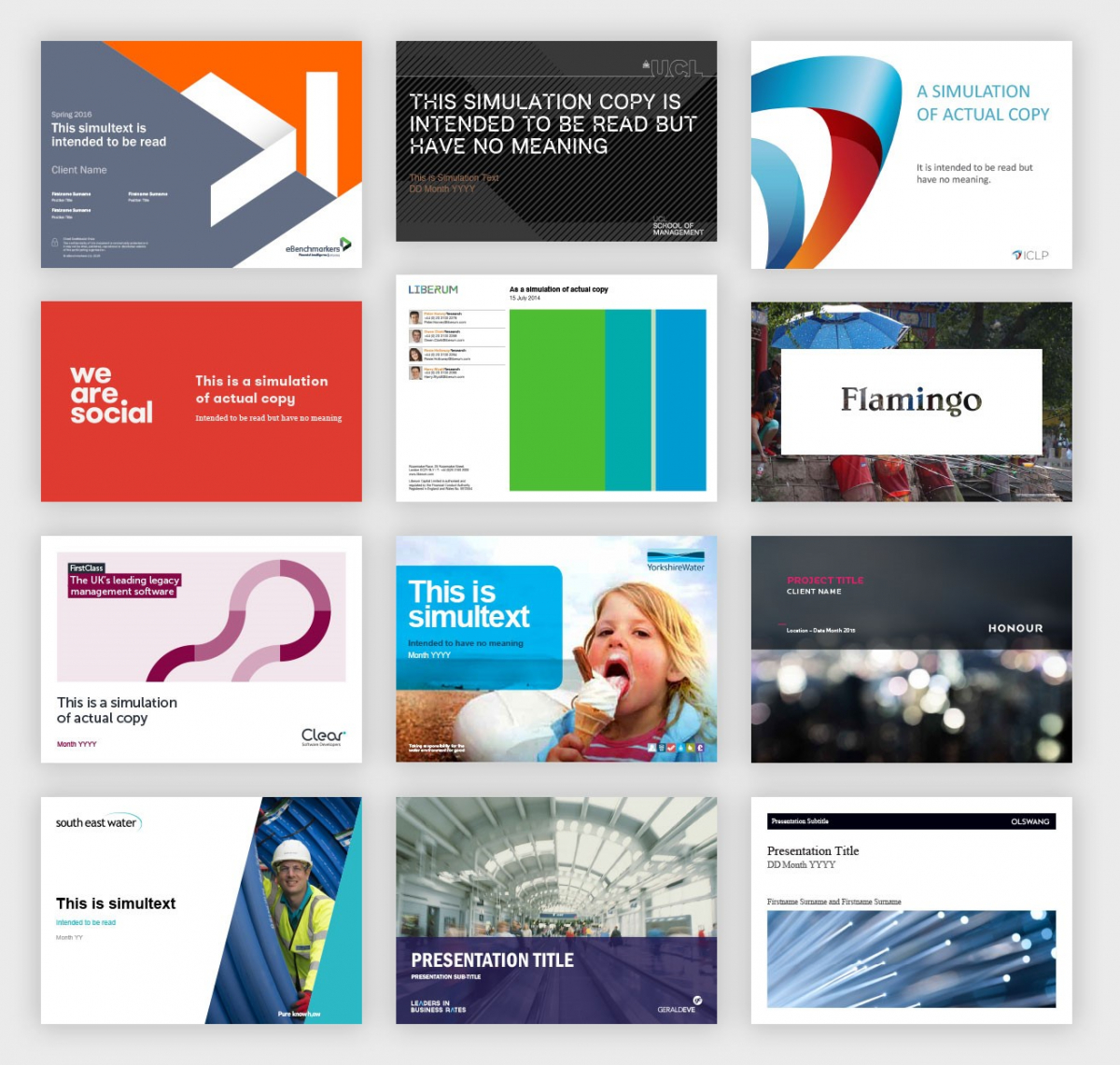 Projects are often triggered by a brand change or a need to improve visual quality. With years of experience designing specifically for Office, we can deliver a fresh look in your brand or advise your creatives so you get the best in style, clarity and visual consistency.
Your design will be accurately translated into precision templates working seamlessly with intuitive software ribbons and tools for importing, managing and formatting content.
Find out what Mediasterling can do for your firm: download the Forward Pitch fact sheet.