Why your law firm needs a blog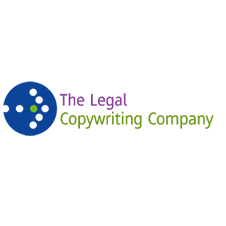 So you have set up your law firm's website. It has well written content for your clients, it is optimised for the search engines and it reflects the right image of your firm. Now you can just carry on with business and just update the website when you have a change of staff right? Wrong! Setting up a great website is just the beginning. In order to keep it up in the search engine rankings and provide true benefit for your clients, you need to keep adding fresh content. The most effective way to do this is through a blog.
Whether you call it a news page, articles page or blog, adding one to your website will achieve three key objectives:
It will showcase your firm's expertise to potential clients.
You can add value to your existing clients by providing them with up to date legal news and changes in the law.
Adding regular, relevant content to your website is one of the best ways to improve and keep you search engine ranking.
The most important features of your firm's blog are:
Regular updates; and
Relevant information that will benefit your potential and existing clients.
A blog is a form of content marketing which is fast becoming the most effective way to market your business to potential clients. Content marketing is a form of "soft sales" where you provide useful information for free in order to retain loyalty from your existing clients and attract new ones.
Here is some useful information about content marketing courtesy of '25 useful content marketing stats from 2013':
68% of consumers will spend time reading content from a brand that they are interested in.
58% of consumers trust editorial content
Traditional marketing costs 62% more than content marketing
Blogs are ahead of Google+, forums, online magazines, brand sites, Twitter and Pinterest, being the 5th-most trustworthy source overall for online information.
63% of companies say posting valuable content on social media has increased their overall marketing effectiveness.
So spend a little time each week putting some useful content in the form of a blog on your website and you will soon see the results in increased client revenue and client retention.