Pinnacle group confirms completion of merger combining Pinnacle, Opes and Athenian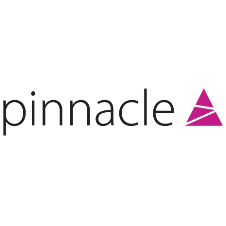 ​
The new Pinnacle group has today confirmed the completion of the merger that has brought together three of the leading names in legal software consultancy - Pinnacle, Opes and Athenian.
The merger creates one of the world's largest consultancies focused on the implementation and optimisation of business systems within law firms.
Over the next few weeks, the organisation is also hoping to complete its acquisition of Apex Legal Consulting, boosting the firm's project management capability.
Pinnacle's Mike Bailey commented: "Since we announced our intent to merge, we've had a great reaction from clients and the wider market. We're excited to have become the 'new' Pinnacle and are looking forward to having our expanded team serve our market with enhanced offerings."