Norton Rose Fulbright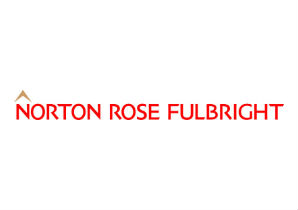 Norton Rose Fulbright is a top ten global law firm with a powerful strategic focus and tangible momentum. Driven by an enterprising strategy and a keen industry focus, we have made remarkable progress in recent years. The work we do, the locations we are reaching, and the combinations that we have made with other legal practices, have created a far-reaching global platform. And we are still striving for more. This allows us to offer careers of exhilarating mobility and breadth. It also engenders a shared sense of purpose that drives everyone's progress here.
Culture of our firm
At Norton Rose Fulbright, our strategy and our culture are closely entwined. We know that our expansion will mean little unless it is underpinned by truly global collaboration. And we understand that pioneering work only takes place when our people have room to move and think beyond boundaries. So we make sure they do.
We are highly collaborative – right across the globe. We pride ourselves on recognising individual value and talent. And the progress our people make here is based purely on merit.
This makes ours a positive and supportive working environment – one in which you will feel proud of your contribution and energised about our collective future. This is just one of the reasons why, for three years in a row, we have been named as the employer most lawyers would like to work for in Legal Week's Employee Satisfaction Report.
Two ticks
The Norton Rose Fulbright office in London has been awarded the Disability Two Ticks Symbol by Jobcentre Plus. The symbol identifies those employers who have agreed to meet five commitments regarding the recruitment, employment, retention and career development of disabled people.
Living wage foundation
The Norton Rose Fulbright office in London are an accredited Living Wage employer and we are committed to not just paying the Living Wage but the London Living Wage. The symbol identifies those employers who have committed to paying at least the Living Wage to its entire workforce across the UK.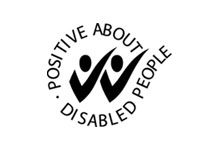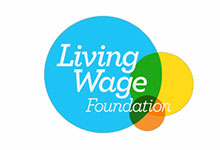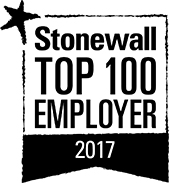 Firm facts:
6,611

total employees

1156

total partners

1156

million turnover