Five essentials to position your legal information service for the future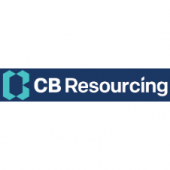 Times are changing, and small legal research/library teams are increasingly being asked to do more with less. But, as a leader, how do you manage this challenge?
These challenges are not unique to the legal sector. One of the key areas highlighted in recent research carried out by CB Resourcing was concern around commercial awareness of existing team members and new graduates joining teams.