How do I… implement HR tech without taking the 'human' out of 'human resources'?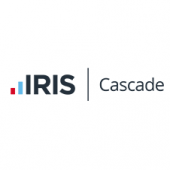 Many organisations are, quite rightly, turning to tech to automate several of their business processes, explains Paul Sparkes from Cascade HR. But when it comes to HR, systems and software needn't strip the 'human' out of Human Resources…
The growing degree of automation in the workplace has long posed a worry for a large proportion of the British population. In fact, back in 2015, a study by Deloitte and Oxford University revealed the extent to which people were fearful for their jobs!
But with terms like AI and machine learning increasingly appearing in the headlines, the ongoing debate surrounding ever-advancing tech has done nothing to quash employees' worries that their roles will be lost to job-guzzling robots.
The question to truly ask, however, is whether tech is here to take over, or to empower.
In the sector close to my own heart – Human Resources – industry professionals needn't be too perturbed. If they had completed the 'find out my automation risk' on the BBC website – when the results of the aforementioned study were published – they'd have been reassured with a 'not very likely' chance of automation (24%). And I think that conclusion remains fair.
Yes, HR tech is increasingly being implemented in within savvy businesses. But there is a way to use it without it being to the detriment of humans.
It should be utilised to alleviate the time that would otherwise be spent on lengthy, cumbersome and easy-to-automate tasks. For example, it can create reports in the click of a button, so that businesses can better analyse their succession planning potential, learning needs, absence problems or other performance criteria.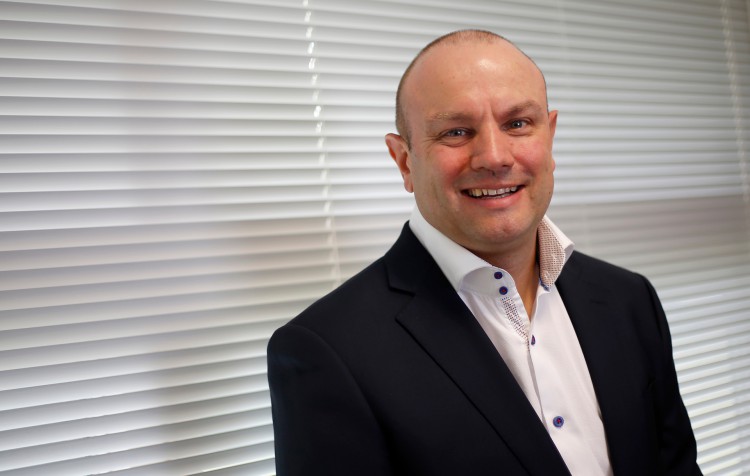 If HR teams concentrate on using tech in this way, it won't wipe out their job roles, it will supercharge them! Then, the more time the tech can free up, the more time Human Resources professionals have to concentrate on what really matters – helping employees remain happy in their work and realise their full potential.
We've already seen evidence of this elsewhere in business. The accounting profession provides just one example. The market is crowded with book-keeping, workflow and rule space tools that mean many financial-related processes can be automated with ease. But this hasn't rendered accountants redundant. Such systems cannot think laterally and creatively about how to increase profitability or fund business growth plans. They cannot add the value that a truly skilful accountant can.
Savvy accountants have therefore used technology to streamline the basics and enable them to think smarter. Now, forward-thinking SMEs – and HR departments in bigger firms – should do the same. Because, let's face it, if this is the role a robot plays in a number-centric environment, it certainly isn't going to replace a person in a human-focused landscape.