Complete our survey for a chance to win a luxury hamper!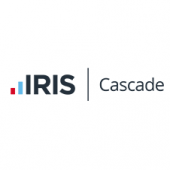 It's Mental Health Awareness Week this May (14th – 20th), and to mark it, we've put together an exclusive survey, examining the effect of stress in the workplace.
With the busy pace of modern life, and pressurised situations now part and parcel of most working environments, stress can actually help to keep us motivated.
However, excessive pressure can lead to stress. Which can in turn undermine performance, signify a cost to employers, and make employees ill.
It's not all doom and gloom though! Increasingly, businesses are investing both time and money into 'wellness schemes' to benefit their employees' mental and physical health in the workplace.
Take part now for a chance to win a luxury hamper worth £100! Complete the Stress Review 2018 survey.