CB Resourcing reviews Knowledge Management Forum 2018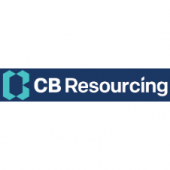 CB Resourcing had a great day at the Knowledge Management Forum 2018 last Thursday.
The event was well attended with a number of notable sessions including "How will technology impact your role", which focused on the increasing use of technology, automation, and data and what it means for knowledge professionals.
I also attended an interactive session on collaboration through the unusual medium of a board game! It tested our decision making, resilience, leadership and ability to innovate and build trust.
We had a lot of fun and our team did rather well. Take a look at The Collaboration Game here http://collaborationmaze.com/.