AI for SMEs: The world according to Cascade HR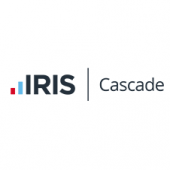 While artificial intelligence (AI) technology is widely believed to be a game-changer, not least in functions such as HR and payroll, it is usually talked about in a large company context.
So to get a perspective on what this software is likely to mean for small-to-medium-sized enterprises, our tech expert Denis Barnard has been talking to a range of vendors in the space, starting with Oliver Shaw, chief executive of HR and payroll software supplier, Cascade HR.
Are technologies such as AI and chatbots really required in SME HR & payroll departments, and if so why?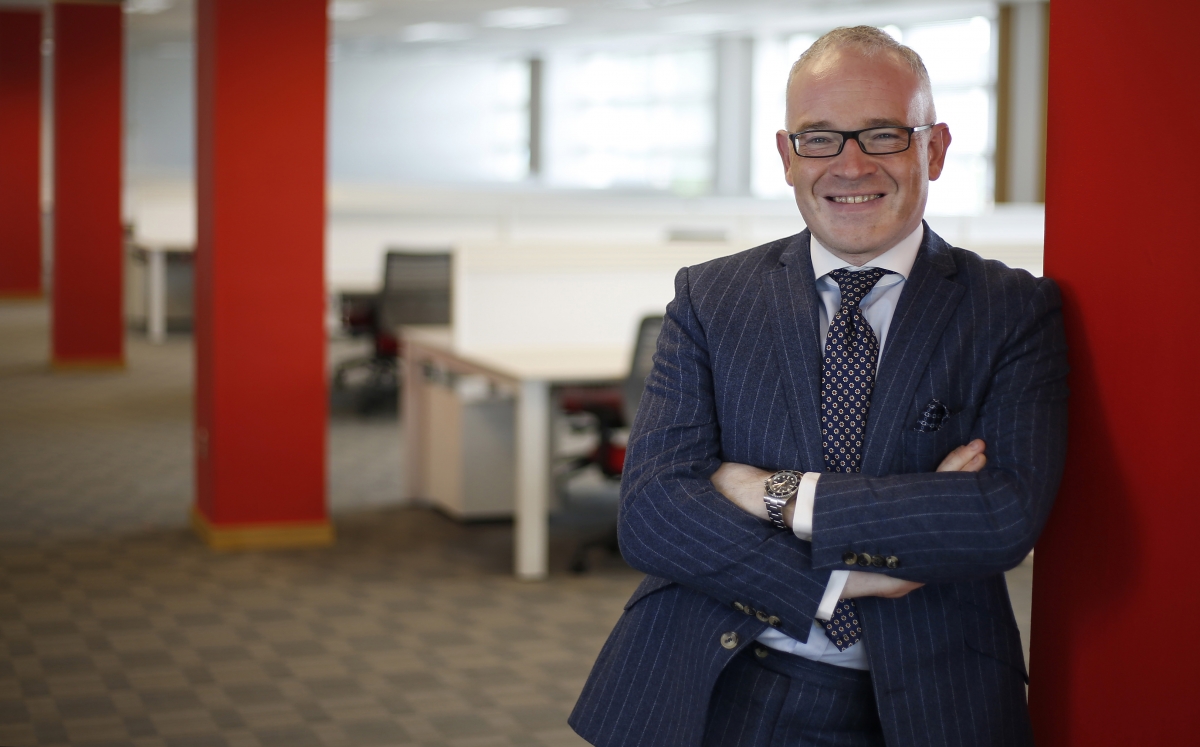 Firstly, it's important to define exactly what is meant by AI. Modern AI capabilities, while extremely advanced and exciting, should not be confused with some of the robotics we see in the movies. This somewhat mythical perception of AI may become reality one day, but it doesn't truly represent the way that AI is changing the world of business at present.
That said, just as innovations such as Amazon's Alexa and radar-controlled parking and cruise control are becoming the norm in terms of consumerised AI, there are equivalent advancements in the corporate environment that merit consideration by HR and payroll departments.
Chatbots are emerging to handle queries between HR and payroll departments and software vendors. Much like a 'frequently asked questions' style tool, there are some speed and convenience benefits associated with this approach when questions are more transactional in nature. But should chatbots be deployed to the detriment of developing a long-term vendor-client relationship? It wouldn't be a service model I would prioritise for our business.
The same AI functionality can also be used within a software product to address user queries too though – and again, there are undoubted advantages to answering simple questions using digital technology as it can free up HR and payroll professionals' time to concentrate on the more strategic elements of their role.
But do I see chatbots fully replacing a trusted HR or payroll advisor within an organisation? No. Why would you substitute such a value-driven communication route with a non-human channel?
As to where I see AI applications really adding value to SME HR and payroll departments, it is in terms of machine learning-driven analytics and automation. For example, if algorithmic calculations can conduct a competency search prior to an appraisal and suggest learning opportunities that could generate a more meaningful conversation and employee performance thereafter, that is when things get exciting.
How soon do you predict AI will become more widely available?
There are a growing number of AI-based innovations coming to market already. I've seen a time and attendance tool that is integrated with an Apple Watch, for example. Is it going to be how most people use this technology? It's unlikely. It's probably little more than a gimmick. However, that a vendor can offer these capabilities says to the industry, 'this is what we can do'.
Instead I think SMEs and their HR and payroll teams should be far more excited about the opportunities to use automation and analytics technology to drive their core processes and manage complex workflows as it will remove many admin 'headaches' along the way. This software also enables people to investigate data that would otherwise be almost impossible to understand and provides them with prompts and guidance when making decisions.
Embracing machine learning in this manner is less about getting on the gimmick bandwagon and more about reaping the benefits of efficiencies that so many businesses are so hungry to secure. It is already making a huge difference in a number of savvy businesses, but we'll see it generate further significant change in organisations, large and small, over the next three years.
How do you see the HR & payroll software landscape changing for SMEs over the next five years?
The pace and magnitude of change is not going to ease up. Regulation is becoming more intense, with May 2018 being a pivotal and relatively short-term turning point. So SMEs that continue to run their HR and payroll processes in a non-digitised environment need to think about introducing a system incredibly quickly if they're to ensure compliance with the European Union's new General Data Protection Regulation, for example.
But there are other considerations too, of course. These include:
An increasingly complex market that is generating demand for outsourcing services, particularly in the payroll sphere;

The need for HR and payroll software to integrate more effectively with a wider range of applications;

Increasing levels of flexible working. The 'gig economy' is often talked about with negative connotations, but it works for, and is indeed preferred by, some people. Over the next three to five years, we're going to see much looser employment relationships, but higher expectations and a greater 'democratisation' of work. HR and payroll teams – and the tools they use – will need to accommodate this shift;

Technology will present new opportunities and challenges. For example, application programming interfaces will become ubiquitous, applications will need to become truly mobile first and the Internet of Things will shape what software is truly capable of beyond just 'the ordinary'.