Women add emotional intelligence to boardroom, finds report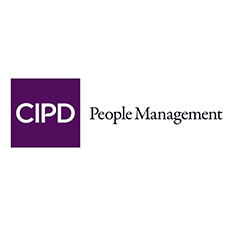 Executives believe better gender balance helps decision-making.
Most executives believe that hiring more women into board positions brings more emotional intelligence to the top table, research has shown.
The survey of over 300 executives, by women's business network Inspire and executive search firm Harvey Nash, found that 64 per cent believe that women bring a greater level of emotional intelligence (EI) to the board, meaning they are likely to display qualities such as empathy and understanding as well as high level communication skills. An even greater majority - 92 per cent – agree that women can bring new and different perspectives to board-level decision making, such as a different approach to risk or greater pragmatism.