Today's teenagers expect to earn £51,000 by age 35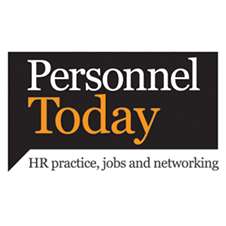 Teenagers expect to earn more than £50,000 by their mid-30s, a survey by NatWest bank has revealed.
A study of 10,000 young people found the average expected salary by 35 was £51,000. London's 12- to 19-year-olds believed they would be raking in £63,227 a year by the same age, more than double the average salary of people in their 30s, the Guardian has reported.
[For the full story see Personnel Today's website]
http://www.personneltoday.com/articles/2010/03/31/55079/teenagers-expect...