Sullivan & Cromwell launches vacation scheme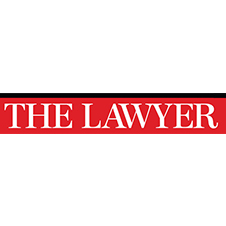 Sullivan & Cromwell is to roll out its first-ever summer vacation scheme in London this summer following the formal launch of its UK graduate recruitment programme.
The New York heavyweight will pay the five lucky students offered a place on the new programme £350 per week, which is around £100 more than that paid by City firms. The firm is offering two two-week long placements, which will be run in July this year.
Trainee solicitor recruitment manager Kirsten Davies said: "We're delighted with the response we received to the summer placement scheme and we were very happy with the quality and calibre of the applications we received."
Those on the work placement will be supervised by a partner and allocated an associate mentor to assist them during the two weeks.
Despite a formal structure being put in place, the students will be expected to reach out and find work themselves throughout their time at the firm.
Sullivan has confirmed its trainees salaries will be no less than £50,000 and £55,000 for first year and second year trainees respectively, with a newly qualified salary of £97,500.
The firm will also provide full sponsorship for the Graduate Diploma in Law and/or Legal Practice Course, together with a maintenance grant, which is yet to be confirmed.
By Laura Manning