Raise paternity pay to address gender imbalances, say MPs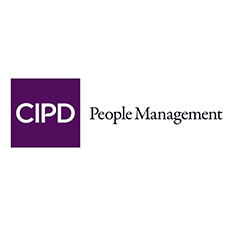 Three months' leave urged for second parents; shared parental leave 'makes little difference'
An increase in the rates of paternity pay, and three months of non-transferable paternity leave, should be seriously considered as measures to address the gender pay gap, according to an influential parliamentary committee on the topic.
The Gender Pay Gap report, by the House of Commons Women and Equalities Committee, is an attempt to address the systemic issues causing gender pay disparity and recommend government action in the area. It said there was currently a "lack of effective government policy" in many areas that contribute to the gap, with the flagship policy of shared parental leave having "made little difference" to date.
It added that forthcoming reporting regulations, whereby larger companies will have to report their pay gap, also did not go far enough to make a real difference.
The report recommended that three months of parental leave be automatically granted to second parents on top of current parental leave benefits, and that payment of paternity leave increase to 90 per cent of salary (capped for higher earners), with the three months non-transferable paternity leave paid at 90 per cent for the first four weeks.
It also suggested that the government investigate the benefits of offering all forms of parental leave on a part-time basis.
READ THE FULL ARTICLE BY VICKI ARNSTEIN AT PEOPLE MANAGEMENT