Professional online profiles used by staff to further careers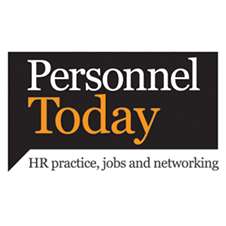 Almost half (46%) of UK adults think that having a professional online profile is important when trying to secure a new job, according to a study by online network LinkedIn and Opinium Research.
Nearly a third of UK professionals (29%) now have an online profile of their business life, as opposed to a profile of their social life on Facebook or MySpace.
Read the article in full on the Personnel Today website.