New war for talent pushing up adoption of HR tech, says Fairsail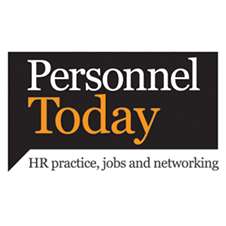 As the economy continues to improve and skills are in shorter supply, mid-size companies have a greater appetite for HR technology and automation, reports Cath Everett.
Faced with an uphill struggle to bring employees in with the right skills, many mid-sized organisations have now bitten the bullet and automated their HR processes.
As a result, HR systems remained largely manual and spreadsheet-based, which made it difficult to answer even basic questions such as "how many employees do we have?"During the recession, most companies focused on whatever was necessary to maintain and boost their top line and people were thought of as simply lucky to have a job, according to Adam Hale, chief executive of cloud-based HR management system provider, Fairsail.
Hale believes that many mid-sized companies had their heads in the sand about automating their systems until as recently as three or four years ago, with more of an uptick in adoption in the last two years. "We don't live in that world now," he says.
"In a global skills crisis, retaining and developing your best people is considered very important. So we've seen a switch where companies realise they've got to focus on it now," he explains.