'Male-focused' recruitment processes holding women back from boardrooms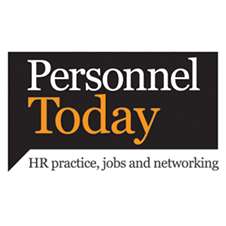 Efforts to bring more women onto the boards of FTSE 350 companies are being held back by selection processes that favour candidates who fit in with masculine boardroom cultures.
This is according to a report from the Equality and Human Rights Commission (EHRC), which found that, while executive search firms are making positive steps to get more women into top jobs, there are still barriers in the final stages of the recruitment process.
The report found that the voluntary code of conduct for executive search firms on gender diversity, brought in following a recommendation in the Davies review last year, has had some success in getting women onto the long-lists for board-level jobs.