Legal information in Northern Ireland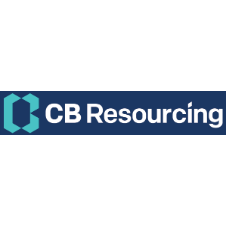 Whilst we at CB Resourcing are always busy with legal information jobs in London, we have also been very busy over the past few years helping law firms with 'North shoring' their jobs to the major hubs in Manchester, Glasgow, Leeds and Birmingham as well as other regional centres such as Bristol.
We've also worked on legal information positions further afield in locations such as the Channel Islands, Gibraltar, Caribbean and the Middle East.
We're delighted to now be also helping place roles in new hubs in Belfast which appears to be emerging as a new hub for these types of roles.