Lateral damage: failed hires cost London dear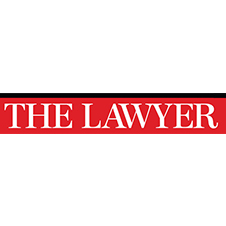 With attrition rates for lateral hires running at 31 per cent, firms need to improve their City recruitment strategies.
When last year I revealed in The Lawyer (14 February 2011) that around a third of partners hired into London law firms were failing before five years, it was the first time anyone had put figures on what many had long suspected – that lateral partner hiring is a devilish business that goes wrong a lot of the time.
This year's research takes things on, encompassing 2,295 hires into UK, US and merged US-UK firms in London from 2005 to 2011. Of those hires, 714 (31 per cent) have already left the firms they were hired into.