HR directors believe social media is ineffective for recruitment, survey finds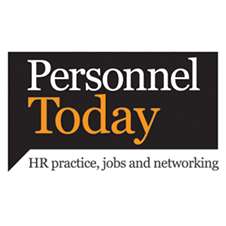 More than half (55%) of HR directors believe that social media platforms are an ineffective recruitment tool and a further 15% are unsure of their effectiveness, according to a survey by recruitment firm Robert Half.
HR directors were also found to be pessimistic about social media's potential to change recruitment processes in the future, with 63% saying that they believed profiles on social networking sites, such as LinkedIn, will not replace the traditional CV in the future.
While the majority were doubtful of the impact that social media could have on their recruitment processes, just under one-third (32%) of HR executives said that they used social networking sites to communicate with jobseekers, with a similar number (30%) saying that they use social media to find candidates.