Personnel Today HR data: Five key HR metrics for 2016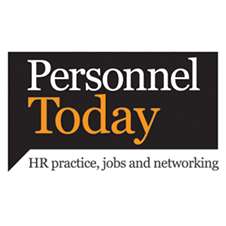 With data playing an increasingly critical role in successful HR initiatives, new analysis from XpertHR Benchmarking reveals the five key HR metrics for 2016.
Although resourcing, attendance and reward emerge as important HR data concerns, how HR departments are structured and resourced is a key issue for the profession, with the ratio of employees to HR staff heading the list of key HR metrics. The box to the right provides links to full data on the five HR metrics most frequently accessed by users of XpertHR Benchmarking over the past year.
For example, the number of employees per HR practitioner has shown a general downward trend over recent years, analysis of XpertHR data reveals.
This reflects the impact of redundancies and restructuring during the recession and its aftermath. The median number of employees per HR staff member fell from 90 in 2010 to 74 in 2015.