Freshfields launches its own Facebook site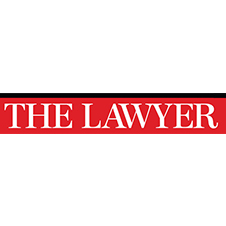 Freshfields Bruckhaus Deringer is embracing the technological age, launching a social networking site as a virtual means of keeping hold of employees and alumni.
The Freshfields Network portal went live at the end of last month as part of the firm's wider alumni programme and has so far attracted around 3,000 users.
The new service operates in a similar way to Facebook or LinkedIn, allowing users to invite their contacts to participate and to build networks of friends and colleagues.
Freshfields global human resources partner Caroline Stroud said the motivation behind the launch was to create a community of employees that would be about "personal, rather than corporate" communication.
She added: "It's a way of keeping a vibrant, living community between people who have been connected with Freshfields through their career."
Stroud's role was created in 2007 to help increase collegiality at the firm.
"One of my missions is to make sure Freshfields has a community," she said. "We weren't keeping in touch with alumni in an active way, so the portal's a way of changing that."