Europe moves closer to boardroom diversity quotas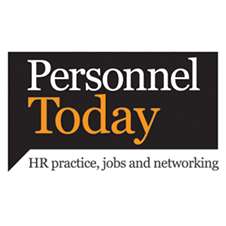 A European consultation has begun that could result in the introduction of compulsory quotas for the numbers of women appointed to board-level positions.
EU Justice Commissioner Viviane Reding yesterday announced the launch of the three-month consultation, which follows earlier calls for employers to voluntarily commit to increasing the number of women on boards.
Last year, Reding called on employers to increase the number of women on boards to 30% by 2015 and 40% by 2020, and, prior to this week's announcement, there had been widespread speculation that she was set to introduce compulsory quotas to help achieve this.
Read the rest of this article at Personnel Today.