Employers cool on ex-public sector workers, survey finds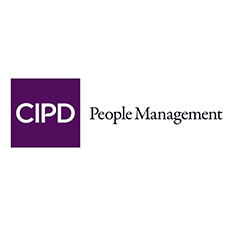 An overwhelming majority of private-sector employers believe former public-sector workers are unrealistic about finding jobs in the private sector, according to research published by recruitment firm Hays.
The survey of 1,435 employees and 348 employers found that 87 percent of private sector employers believe candidates from the public sector need to better identify and convey their skills to potential employers.
Employers said that candidates "lacked sufficient insight" and are unrealistic about the differences between the two sectors.
The survey found that 85 per cent of former public-sector workers are now considering seeking work in the private sector.
However, 22 per cent of these employees fear their public-sector background will put them at a distinct disadvantage in the private sector. Their fears may be well-founded: 46 per cent of employers say that previous private-sector experience is very important when hiring.
Nearly two-thirds of former public-sector workers believe a move to the private sector will enhance their career progression, but they are also seeking self-improvement before finding the right job, with over two-thirds looking to develop new skills or gain qualifications.
The research found that former public-sector workers believe that salaries, benefits and career are all better in the private sector, but they see work-life balance as worse than the public sector.
"With the impending comprehensive spending review, many public-sector workers face an uncertain future," commented Mark Staniland, managing director of the Hays Career Transition Services. "To make themselves attractive to the private sector, candidates must understand how their skills and experience are relevant and useful to potential employers, be ready to prove they understand the markets and companies they apply for and be capable of demonstrating how they add value."
Predictions indicate that around 600,000 public-sector workers could find their jobs placed at risk following the publication of the government's comprehensive spending review on Wednesday.
By Karen Higginbottom