Concern over Facebook recruiting doesn't stop grad recruiters doing it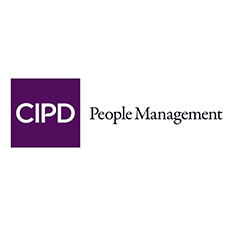 Graduate recruiters 'lack policy on Facebook use', but two in five have rejected candidates after consulting social media.
Three-quarters of graduate recruiters are concerned that accessing candidate information available through Facebook and other online profiles could get in the way of a "fair and measurable" recruitment process. However, 41 per cent of organisations in the UK have rejected candidates through this method, a poll has shown.
These findings were unveiled at the Association of Graduate Recruiters Conference 2010 in Newport by recruitment firm Penna Barkers, which carried out a social media audit of 84 organisations. Despite concerns that line managers may look at candidates' details online, just 5 per cent of organisations have a clear policy on whether this information can be used in selection processes, the research found. "We found that most organisations didn't have a policy in place to explain to line managers whether they can go on Facebook before interviewing the candidates," Phillip Lane, head of research at Penna Barkers told PM.
The research also found a surprising lack of confidence among organisations when it came to managing their reputation online. Although 90 percent of organisations believe managing their reputation online is important, only 38 per cent felt able to do it well. There were also differing attitudes towards social media: 7 per cent of organisations actively embraced it while one in seven viewed it as dangerous.
By Karen Higginbottom