City recruitment hits highest level for 18 months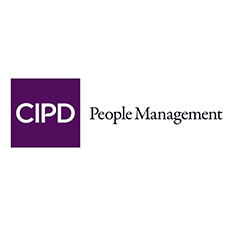 Recruitment in the City of London is at its highest level since August 2008, in a sign that the sector is recovering from the recession, financial services recruiter Morgan McKinley has said.
The number of sector vacancies has risen by 21 per cent from February to March this year, while year-on-year job opportunities are up 83 per cent compared with March 2009.
The acceleration in recruitment from 5,245 in February to 6,332 in March 2010, and year-on-year from 3,465 in March 2009, indicates a renewed confidence in the City.
Andrew Evans, managing director of Morgan McKinley's financial services division, said: "March 2010 was a very healthy month for City hiring, with job volumes reflecting the increased confidence and momentum in the financial services market. Real improvements in the hiring market started to show towards the end of 2009 and recruitment has accelerated further in the first quarter of 2010.
"The last time new job vacancy numbers were at March 2010 levels was in August 2008, the month before the collapse of Lehman Brothers. However, we are still not back to the levels of recruitment of 2006 and 2007."
Job vacancies have remained "relatively stable" in April, but Evans said the impact of the general election and a potential hung parliament on City recruitment in the second quarter of 2010 was yet to be seen.
Other hiring trends indicative of a buoyant market have also reappeared, Evans said.
"There have been instances of talented professionals receiving multiple offers and increasing salary levels as well as the 'buying back' of individuals by their current employers and bonus buyouts. While these are not in any great volumes, the fact that they are happening at all is a strong indicator of longer-term confidence in hiring and that financial institutions are starting to recruit again for growth."