CB Resourcing: A perfect storm for talent in the legal market?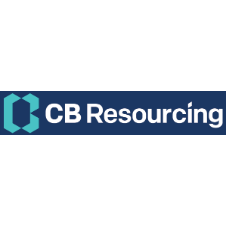 As referenced by Deloitte Insight in a recent report more administrative, repeatable work will become automated in the legal services profession, the traditional entry level roles where lawyers have traditionally learned their profession will profoundly change.
New types of high value specialised roles are being created to 'train the automation'. But this type of role requires knowledge and subject matter experience in order to be able to provide the right context.
This change is driving a new approach to continual L&D as well as firms embracing the opportunities these new technologies bring through partnerships and innovation hubs.
Automation technology is also disrupting other industries in particular broader professional services and begs the questions –
How will we grow talent in a highly automated world where the opportunity for traditional experiential learning is dramatically reduced?
How are value added services defined and dis-aggregated from others that are potentially automated?
How will potentially fragmented expertise be best applied to solving client problems?
Will the value added layer in professional services be software engineers in the future?
The elimination of entry level positions and experiential learning gained in "learning by doing" could have significant implications in a number of professional services. Individuals with deep knowledge and the ability to provide real insights and will best understand how to "train the automation" . These individuals could become scarce, creating a new war for talent. Longer term, unless there is some alternative ways for individuals to gain a deep level of expertise there will be a large gap in capabilities in value added services. Firms and professions who anticipate and address this potential outcome could position themselves to gain an advantage over others