Balance Recruitment's Kath Reynolds makes final in the Best Business Women Awards 2016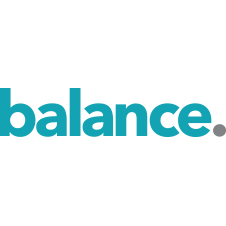 The Best Business Women Awards have announced their finalists for 2016. The business world is full of talented and dedicated female entrepreneurs who not only run successful businesses but in many cases also juggle the needs of their families. The Best Business Women Awards are designed to recognise the achievement of those women across a wide range of business categories and is open to any female business owner UK wide.
Kath Reynolds from Balance Recruitment has been shortlisted as a finalist in the Best Business Woman in Recruitment category.
Balance Recruitment is an award-winning legal sector specialist recruitment firm, with a thriving UK and International client base.
Debbie Gilbert, organiser of The Best Business Women Awards said "We were delighted with the number of entries this year, which came in from all over the UK. This is a tough competition judged by business experts. To be a finalist is a major achievement. Finalists have been selected for their business acumen, determination, creativity and tenacity. Over 80% of start-ups fail in the first 3 years and all our finalists are all shining examples of being successful entrepreneurs who have proved their success to our judges."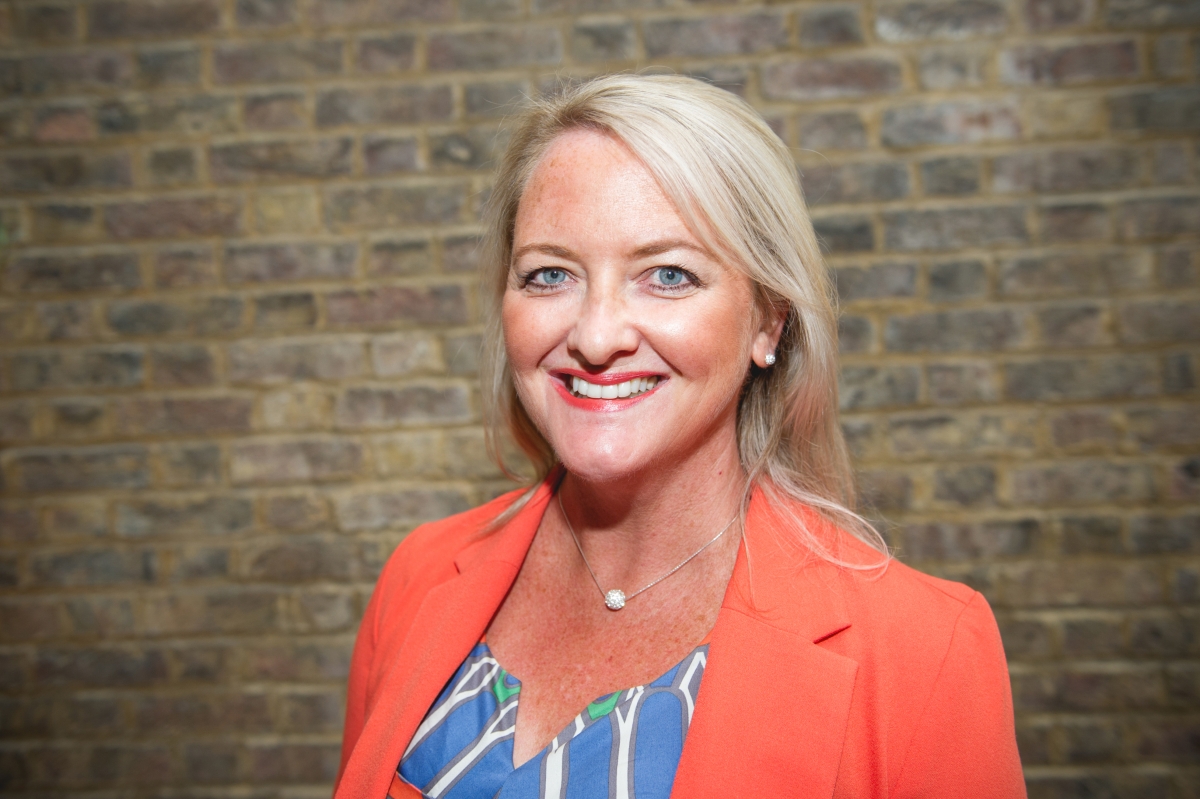 Kath Reynolds, Director of Balance Recruitment said "I am delighted to have been shortlisted for the Best Business Woman in Recruitment 2016 award. I entered these awards on behalf of Balance. I want to showcase the company that I am so proudly a part of and built from scratch. I also strongly believe that women need to be recognised in business and want Balance to be recognised for a business award outside of our industry awards."
The gala final of The Best Business Women Awards will be held on 20th October 2016 at Tewin Bury Farm, Welwyn, Hertfordshire, the winners will be announced at the final.