Baker & McKenzie announces support for UK Government's measures to improve social mobility in the workplace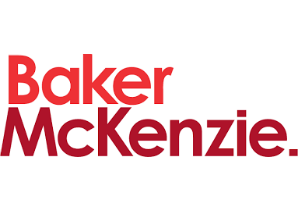 Baker & McKenzie is delighted to support the Government's initiative announced today to create new national common measures to help boost social mobility in workplaces in the UK. We have a longstanding commitment to social mobility and increasing access to the legal profession. In addition to being one of the Government's Social Mobility Business Compact Champions, we have been named as Contextual Recruitment Pioneers. We also have a number of well established access and outreach programmes, including paid work experience for state educated students from lower socio-economic background and a schools volunteering scheme.

Commenting, London Inclusion & Diversity partner Sarah Gregory said: "Law firms have taken great strides to improve access to the profession. A priority for all of us should be to ensure those from lower socio-economic backgrounds succeed in our firms. Finding one standard approach to measure data will be critical."