Join the #LSN10 celebration! 10 prizes in 10 months. The prize could be yours


Time flies when you're having fun and for us 2016 sees LSN celebrate ten years on this legal planet!
Lots of our faithful followers have been on that journey since day one way back in September 2006 and many of you have joined us along the way, so we have collaborated with our seven amazing sponsors (Tower Connect, Thomson Reuters Elite, Encompass, DW Reporting, Balance Recruitment, BOARD, DX, NetDocuments, informance) to give something back to you.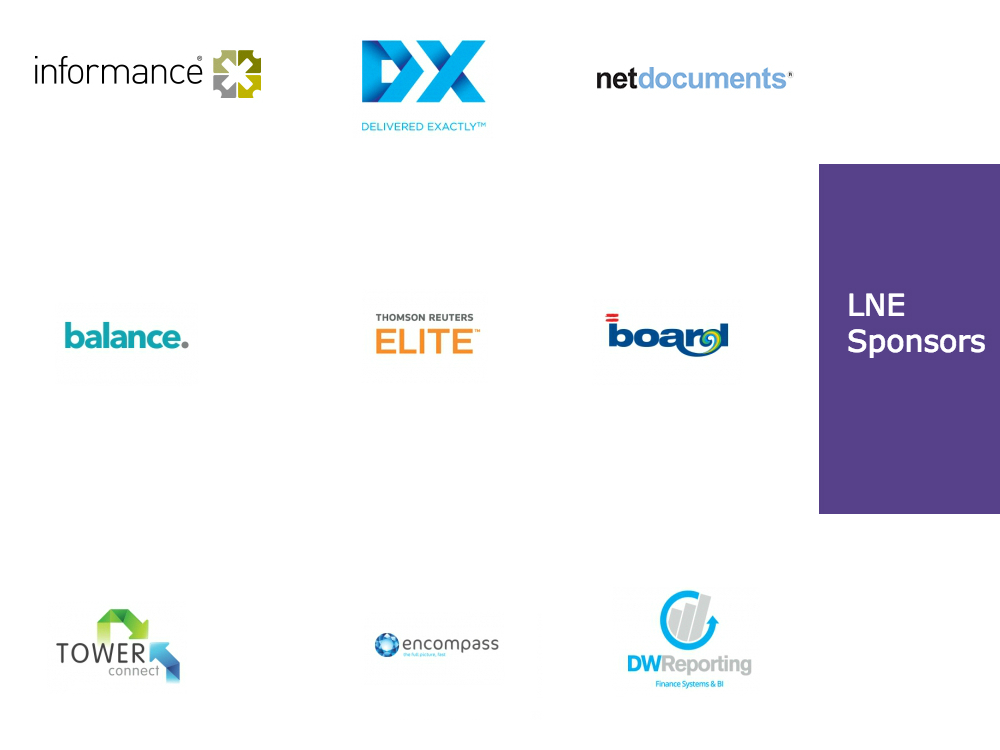 That's right, every month there will be a prize draw for everyone to enter* (providing you are employed by a law firm). That's 10 chances to win throughout the year (please only enter once for each one).
This month's prize, courtesy of one of our fabulous networkpartners, informance – a chance to win an Apple watch. Be sure to enter for a chance to win, and stay tuned and hopefully we will see you at LSN's London Networking Event in November, for our amazing 10th anniversary party…
It's #LSN10!
*Registration through email. Details will not be disclosed to third parties. All entries will be drawn on the last Wednesday of the month.
November prize draw
Informance are offering you the chance to win an Ipad!