LPM supplement, April 2016: Into the cloud?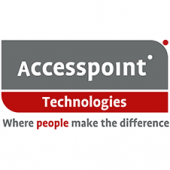 Heads in the cloud
Cloud is no longer the future – it's here. Better yet, SME firms are perfectly placed to take advantage of it.
We all know the dangers of putting information in the cloud, right? Your data will be parked in dodgy jurisdictions where it will be hacked and pinched, you'll get sued, the cloud provider will go bust and then some teenager will hold your data to ransom – and anyway it's really expensive and horribly complicated and how do you choose a provider anyway?
This report combines our research findings, top tips from law firms for cloud usage, and a view from the cloud from our sponsor, Accesspoint.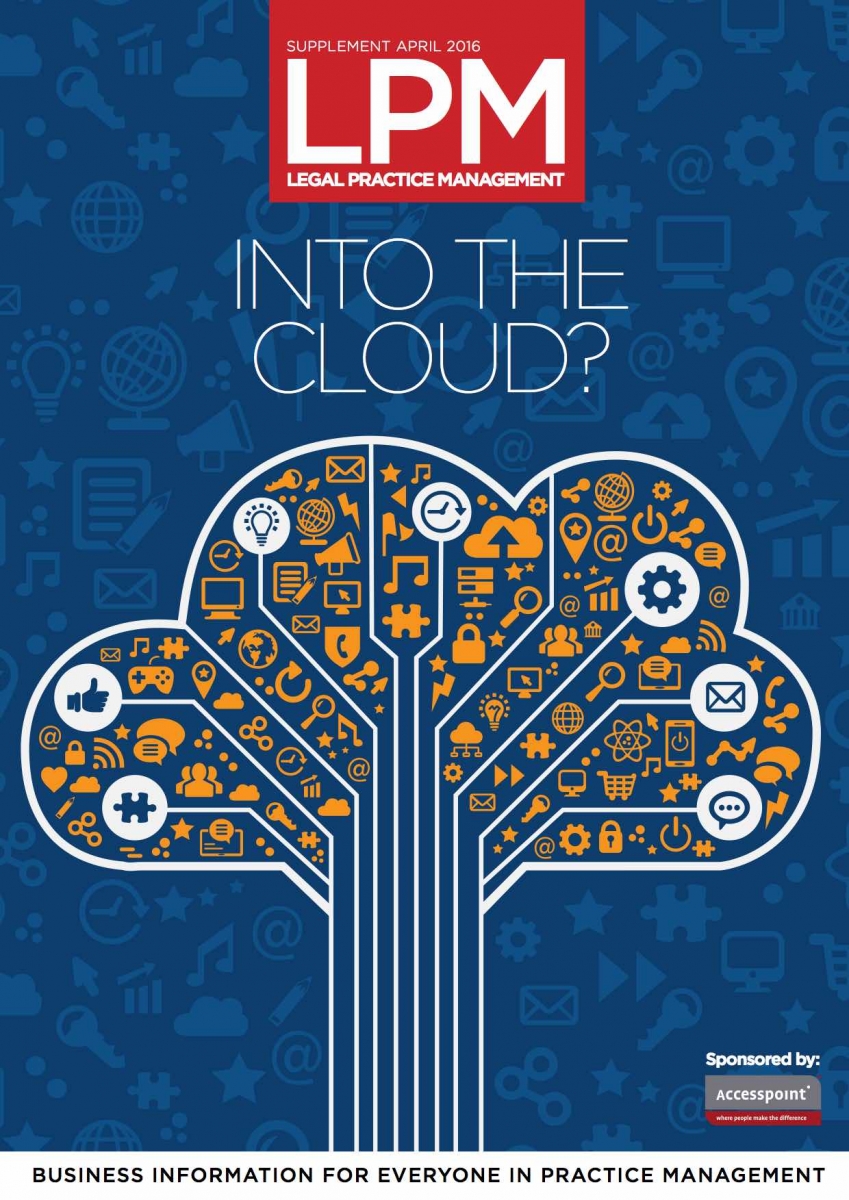 Top tips include:
Research the market and only deal with well regarded and reliable suppliers with strong accreditation (ISO standards). Take references!
Understand what is meant by the 'cloud' and all the options available
Check the provider has good backup procedures and that you can recover your data quickly and efficiently
Ensure servers are UK-based and that data is stored across more than one server
Ensure the provider is compliant with data legislation handling
>> Missed an issue?

Visit the LPM magazine home page where you'll be able to download all our back issues and to sign up to receive LPM magazine every month.
Download the LPM media pack to find out how you can be involved in LPM magazine's future.
>> Any problems?
Having problems downloading LPM magazine? Email Rupert and we'll email you a copy instead.