Thomson Reuters July Report: Solving the automation puzzle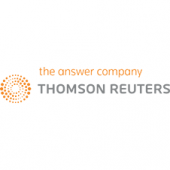 Thomson Reuters report: Solving the automation puzzle

A push in the right direction
Leaders in the UK's top 100 firms know their businesses could receive great benefits from automation, but fee earners and partners seem still to understand its importance.
What's in this report?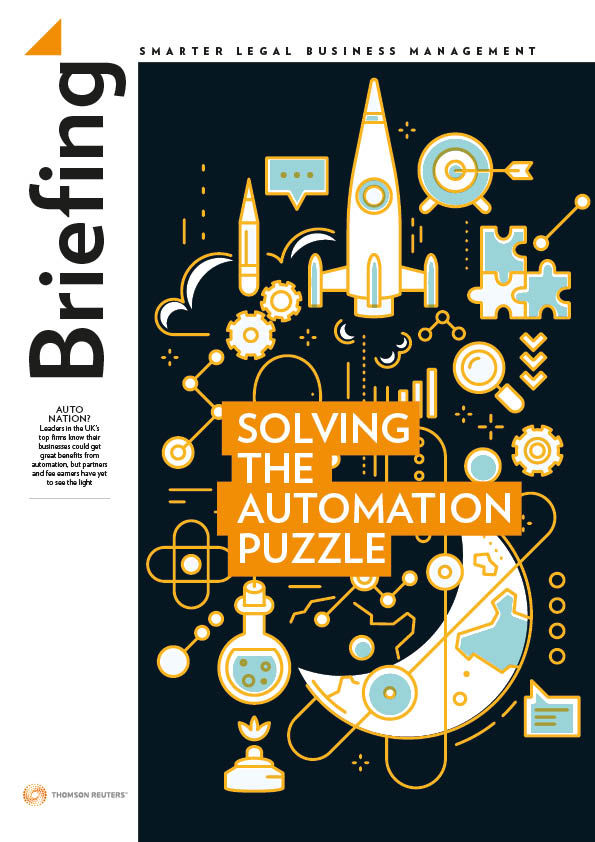 Foreword: Legal markets director, Chris Jeffery at Thomson Reuters, urges business services leaders in law firms to step forward in their thinking on the automation journey to get partners on board.
Feature: Briefing research analyses who's already doing what, and if not why not. 77% of respondents said they used automation services, but only 2% said they use those solutions fully - this, among other results on the appetite for process automation:
71% of respondents said the firm's level of automation positively affects profitability/productivity in their firm
But only 8% listed "edge over your competitors" as a benefit of the tools
Around half said their firm's precedent bank is a competitive advantage
But two-thirds said their precedents are definitely, or maybe, at risk of being out-of-date.