Stephens Scown to be first 'shared ownership' UK200 firm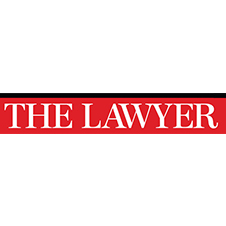 West Country firm Stephens Scown is to become the first UK 200 law firm to operate under a shared ownership model.
Last month, The Lawyer revealed that Mishcon de Reya managing partner Kevin Gold was considering implementing such a scheme, most famously employed by retailer John Lewis.
However, Stephens Scown has beaten Mishcon to the punch by winning approval from the Solicitors Regulation Authority to introduce the model.
The scheme will see all profits over a certain minimum threshold being put into a pool, with half retained by the firm and the rest shared equally among all participating members of staff, meaning that receptionists, for example, will receive the same bonus as qualified lawyer.
Last year, the average bonus at the firm was around £1,300. This year, Stephens Scown anticipates it will be in excess of £2,000.
READ THE FULL ARTICLE BY RICHARD SIMMONS AT THE LAWYER (REGISTERED SUBSCRIPTION CONTENT)