Sprout IT has been recognised as one of Britain's best managed IT companies in 2016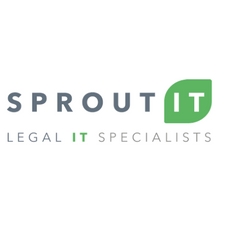 In the Christmas rush, we didn't mention that late last year, Matt Torrens, Managing Director of SproutIT accepted the Britain's 50 Best Managed IT Companies Award.
The top 50 Best Managed IT Companies Award recognises accomplishments in building a company around best practices over the past decade. The award stands for being the best of the best in the IT Channel, when it comes to running a business. The best-managed companies will most likely be the top leaders of tomorrow!
Matt was proud to receive the award on behalf of all at SproutIT at a Gala Dinner in London, below.