Recruitment fell by half in week after EU vote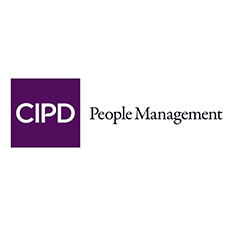 Plunge in hiring may have been 'shock reaction' – but German firms say they plan to reduce UK headcounts
Hiring in the UK appears to have taken a nosedive in the wake of the EU referendum, with evidence emerging from a number of sources of fewer vacancies being advertised and a drop in permanent placements.
Corporate insight firm CEB reported that the number of vacancies being advertised online had dropped dramatically, falling by almost 50 per cent in the week following the 23 June vote to leave the EU.
CEB's TalentNeuron tool recorded 1.47 million job openings from 14-22 June – and just 820,000 from 23 June to 4 July. This 44 per cent fall compared with a minor rise over the same timescale the previous year.
CEB HR practice leader Brian Kropp said fluctuations tended to be under 10 per cent in the average week. "This is an early indication that UK-based companies are pulling back from hiring following the EU referendum result," he said.