Proportion of women on FTSE 100 executive committees remains static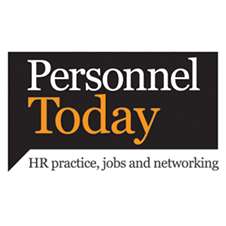 The number of women working at executive committee level has not increased for more than two years in FTSE 100 businesses, according to new research by Cracking the Code.
The findings from the collaboration between KPMG, Why Women Work, YSC and the 30% Club highlighted a career bottleneck for females at executive committee level, where the number of women has remained at 17% for more than two years.
This is despite progress at every other level of the executive pipeline in the wider FTSE 250, with the number of women holding roles in the ranks immediately below the executive committee increasing to 25% in 2016.
Brenda Trenowden, global chair of the 30% Club commented: "It is genuinely encouraging to note the uplift of women in the pipeline within organisations taking part in this research.
"However, the key challenges going forward will be to tackle the issue at executive committee level, where efforts to date have not yet paid off and the number of women is still stubbornly low.