Pay in UK cities fell £1,300 in four years to 2014 despite jobs growth, says report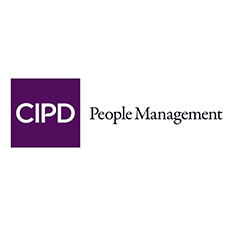 Almost a million new jobs were created in UK cities between 2010 and 2014, however, pay for city dwellers dropped by 5 per cent in the same period meaning wages fell by £1,300 on average for each urban worker.
The finding were revealed in the report Cities Outlook 2016, by think tank Centre for Cities, which examined the economies of the UK's 63 largest cities.
Results showed that more than 980,000 new jobs were created in the four years from 2010 to 2014 with cities accounting for three quarters of them in this period.
But the research also found that 29 of the cities qualified as 'low-wage, high-welfare' economies.
The report's authors warned that this highlights the enormity of the challenge faced by the government in achieving its economic plan of a "higher wage, low-welfare" economy in Britain, as set out in the Summer Budget 2015.
READ THE FULL ARTICLE BY CLAIRE CHURCHAD AT PEOPLE MANAGEMENT